The Well-Dressed Home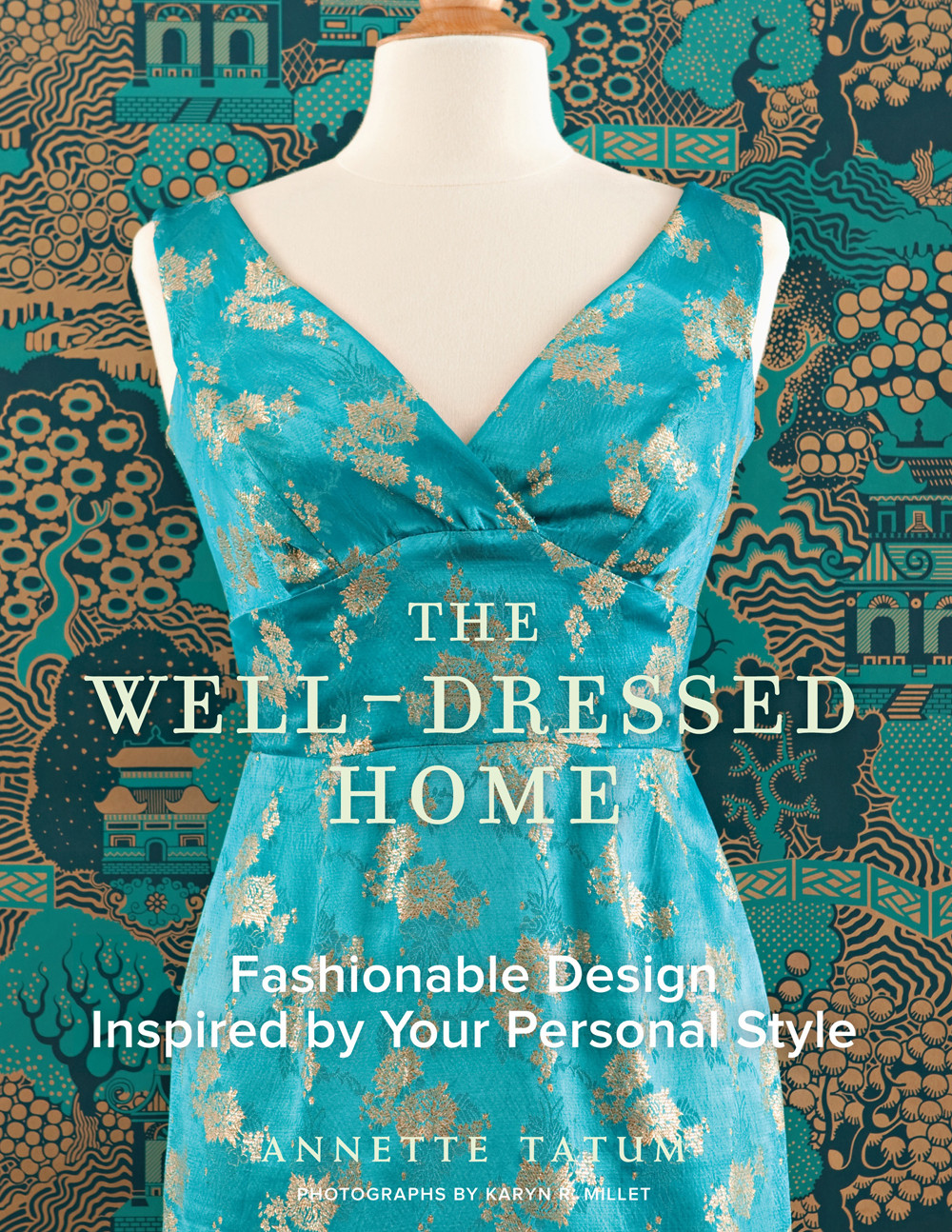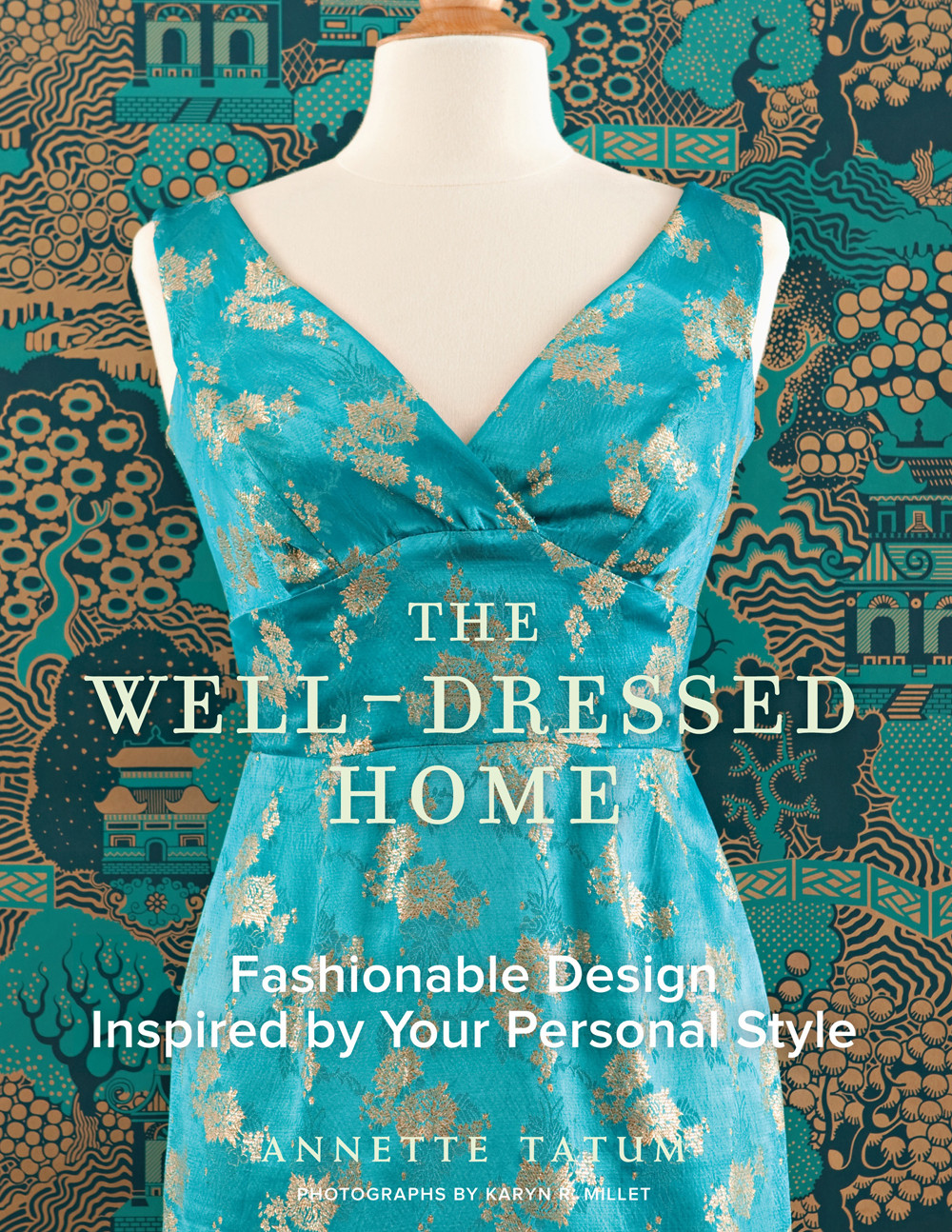 The Well-Dressed Home illustrates my ideas of how to create dynamic interiors by allowing your personal fashion choices to be the inspiration of your home's decor. By using your own fashion style, you will be able to create beautiful rooms that reflect the real you.
This book will inspire you to embrace the idea of designing your own home in the same way you choose your day's wardrobe. Your clothing and accessories mirror your unique personality and style, and so should the decor of your home.
By using the same style choices used to fashion your wardrobe, you will uncover your own distinctive interior design decor. Your home will become like your wardrobe, a unique, one-of-a-kind, expression of you. I hope this book allows you to explore your inner fashionista bringing a piece of the cat walk into your home.